Staff Seminar: 19 October by Professor Robert Field
Professor Robert Field will give a staff seminar entitled:
"Legal and Political Developments concerning the Affordable Care Act (Obamacare)"
Date: Friday 19 October
Time: 12pm
Location: Room WY509 (Law school room)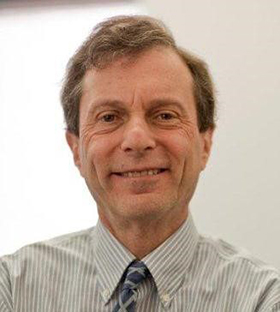 Robert I. Field , J.D., M.P.H., Ph.D. is professor of law at the Kline School of Law and professor of health management and policy at the Dornsife School of Public Health at Drexel University. He is also a lecturer in health care management at the Wharton School of the University of Pennsylvania and a senior fellow of Penn's Leonard Davis Institute of Health Economics.
Dr. Field is the author of numerous scholarly articles on health law and policy and of two books, Mother of Invention: How the Government Created "Free-Market" Health Care and Health Care Regulation in America: Complexity, Confrontation and Compromise, both published by Oxford University Press. Before joining Drexel, he founded and chaired the Department of Health Policy and Public Health at University of the Sciences in Philadelphia, led physician practice acquisitions for the University of Pennsylvania Health System, and practiced health law with the Philadelphia firm of Ballard Spahr.
Dr. Field writes and edits a blog on health policy for the Philadelphia Inquirer called Health Cents. He is frequently quoted in the press, including stories in the New York Times, Wall Street Journal, Washington Post, Boston Globe, Philadelphia Inquirer, and BusinessWeek and has appeared as a guest on CNN, MSNBC, NPR, and local television and radio stations.
He received a Ph.D. in psychology from Boston University, M.P.H. from the Harvard School of Public Health, J.D. from Columbia Law School, and A.B. magna cum laude from Harvard College.
Professor Field's visit to Auckland is under the auspices of a Fullbright Travelling Scholarship and he is being hosted by the Faculty of Health and Environmental Sciences and the Centre for Non-Adversarial Justice at AUT.
Some refreshments will be provided.